Welcome to Power Technology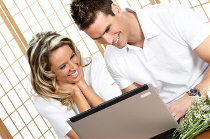 Power Technology , is a leading egyptian company In selling and marketing of computers and computer accessories, the company is an authorized distributor for FUJITSUE SIEMENS ,HP , DELL ,ACER , LENOVO devices, and HP, EPSON printers, as well as scanner devices, UPS unites, and all computer network requirements.
Computer accesories & Network solutions
Power Technology Proudly Represent Talariax SendQuick SMS GATEWAY & think-cell Soft Ware , Edit Plus Soft Ware , Byond Compare Soft Ware , Absolute Telnet Soft Ware , Able2Extract PDF Solutions , Cambium Learning Technologies-Kurzweil Educational Systems-IntelliTools in The Egyptian Market.

HP / Dell / IBM Parts Suppliers (Servers / Racks/ PC /NoteBook /Networking )
think-cell Software Distributor In Egypt
Kurzweil Learning Software Distributor In Egypt
SolarWinds Software Partner
Dell / HP / Lenovo / Toshiba /Epson /Panasonic / NEC/ APC Resellers
Kaspersky Authorised Reseller
Amino IP TV System Parts Supplier
Latest News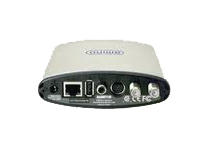 Now Available : Russian Keyboard and Other Foreign Languages. Amino Set Box IP TV Systems & Accessories
There are a verity of computer models and as well accessories you can choose between, we categorize our what we really have.